HTC Desire Z Gingerbread update starts rolling out
15 July, 2011 | Comments (32) | Post your comment
Amidst all the excitement surrounding the original HTC Desire getting the Android Gingerbread update, the Desire Z owners are probably feeling left out. But you have no reason to feel that way anymore as HTC has started rolling out the Gingerbread update to Desire Z handsets across the world.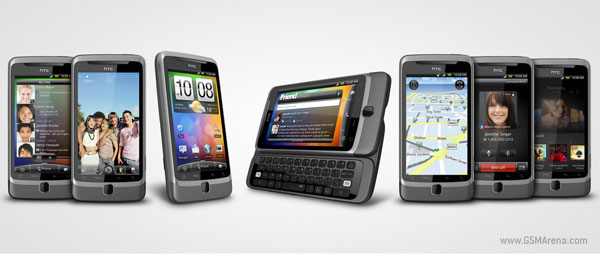 This information was provided by HTC a few days back stating that the update will start rolling out in a few weeks but is now being confirmed by carriers that it has already started rolling out in certain countries, such as Vodafone Australia. The software number for this update is 2.42.861.6 and will update the Android version to 2.3.3 with Sense UI 2.1.
The update is rolling out gradually so you may not see anything now but you will soon be getting a notification on your phone asking you to download the 104MB update, so make sure you are latched onto a fast data connection. And do let us know what all improvements you find in the new update once you receive it.
Source:http://www.gsmarena.com/htc_desire_z_gingerbread_update_starts_rolling_out-news-2889.php