The Motorola Atrix 4G just got one step closer to Gingerbread, as early versions of the OTA update for the Gingerbread go for a test drive. This was hinted last month by Motorola's VP of International Marketing, but now we are on the verge of getting an official release date.
According to the guys at BriefMobile, who have been testing an early build of the Gingerbread for the Atrix 4G, the update should hit devices some time in July with an over-the-air update.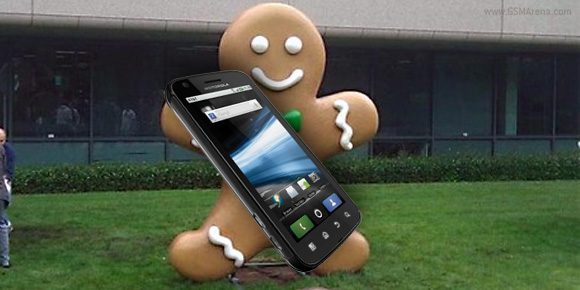 Motorola has also made some changes to the Motoblur UI, such as iOS-looking icons docked at the bottom of the homescreens, smoother animations and overall performance boost. For AT&T users, sideloading of apps will also be enabled, due to recent changes of the company's policy. Here are couple of screenshots to get a taste of what's coming for the Atrix 4G.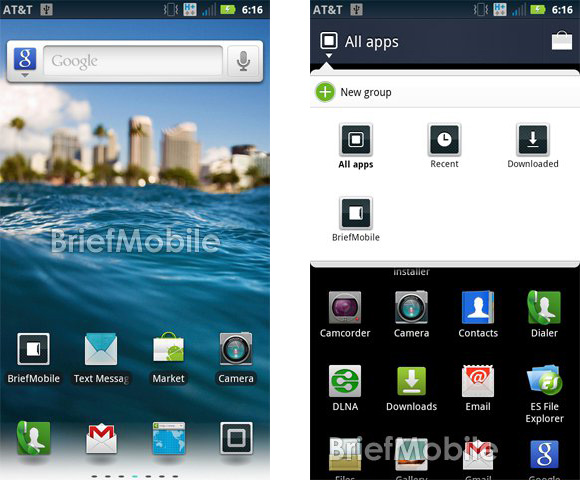 Let's hope Motorola doesn't postpone the update and get the update rolling in July.
Source:http://www.gsmarena.com/motorola_atrix_4g_to_taste_gingerbread_update_in_july-news-2815.php